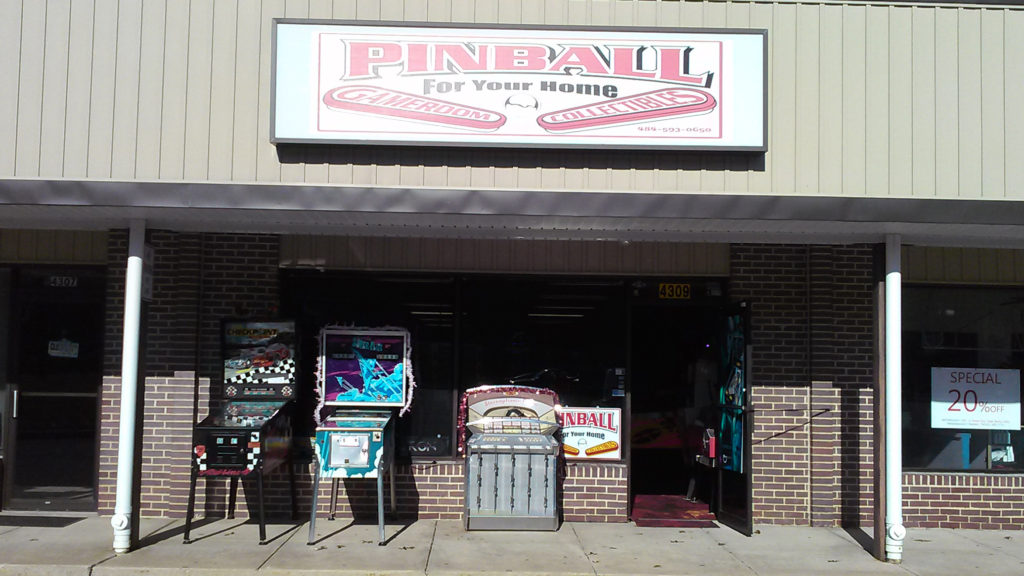 Gameroom Collectibles
Pennsylvania Licensed Subsidiary of Wide Area Repair, LLC
4309 West Lincoln Highway
Downingtown PA 19335
Retail Shop: 484-593-0650
Retail Cell: 484-340-9298
Retail Email: Send Mike an email!
Showroom Open Anytime ~ By Appointment Please!
Wide Area Repair ~ Serving 100-Mile Radius of 19335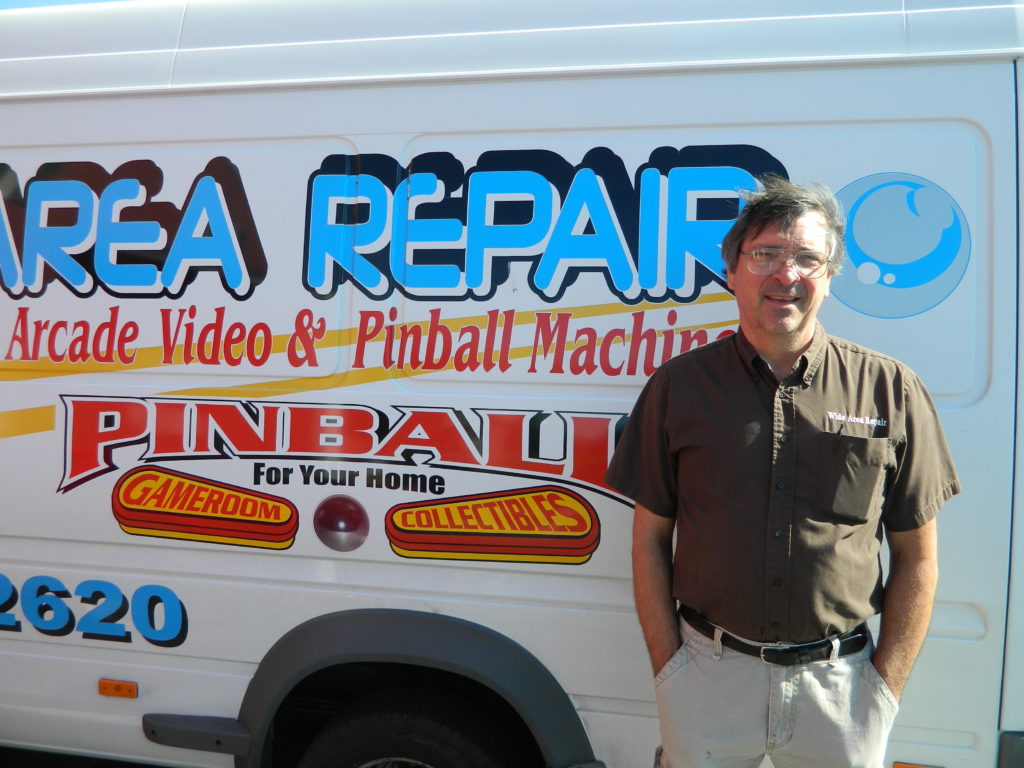 Service Shop: 610-873-2620
Service Cell: 610-324-5631
Service Email: Send Ray an email!